Money saving and control for your company
Convenience and safety for your employees.
Find out everything the first super parking app can do for you and your business.
Talk to a consultant
Learn more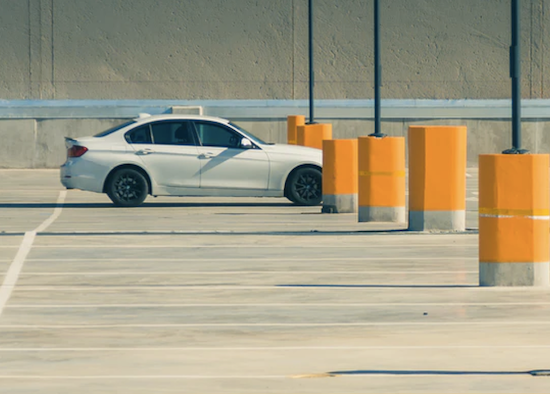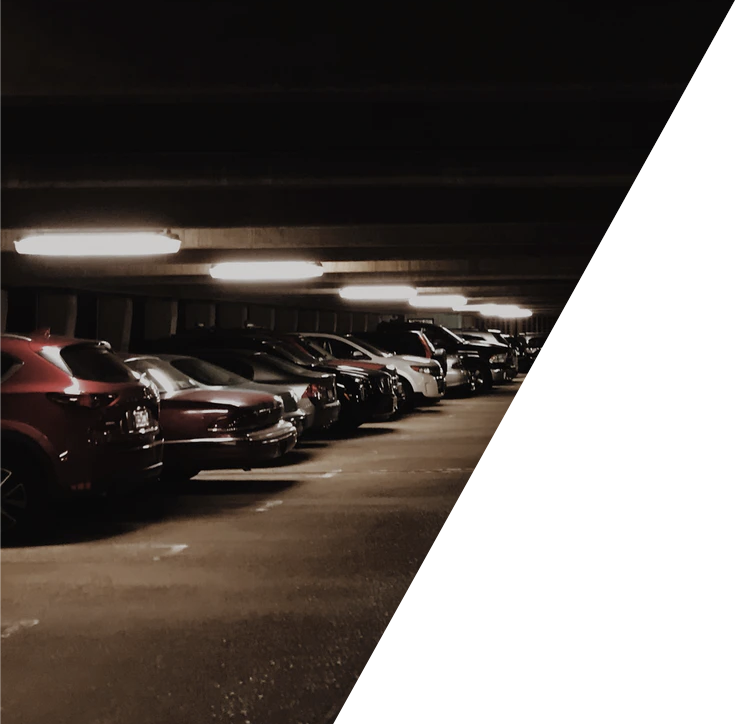 A complete parking management
platform for your employees
Superparking helps your team stop wasting time looking for spots, reduces the operating costs and allows you to control and monitor usage
Talk to a consultant
Why choose us
Find out about the unique features and become a partner
Save money
Your company saves money by parking with Superparking, which has better rates than direct market rates.
Save time
Stop storing, scanning and tracking paper receipts. All transactions are saved online and can be accessed at any time.
Easy payments
All of your registered employees can pay directly through the app, which reduces refunds.
Real-time insights
Get usage reports and find out how to best optimize your parking expenses.
Customer Service
A team is ready to assist you and solve any problem.
How to use
Superparking for business
It is quick and easy to start using Superparking: talk to a consultant.
Talk to a consultant
I want to
know more
Fill out the form below or send an email to a consultant.